I am a recent graduate of William and Mary with a double major in environmental science and policy and public policy. I will be an energy blogger. How can the U.S. reduce its dependence on foreign oil? Is green technology going to happen sooner than we think? What kind of message is needed to sell individuals on the need to stop drill baby drill? These are some of the questions I'd like to ex...
The Need for a Public Face on Climate Change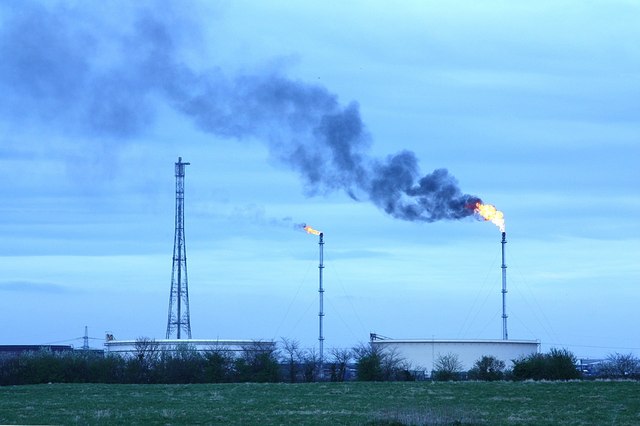 Often, climate change is framed by scientists using computer models that show, for example, if the status quo remains, events X, Y, and Z may result with a high degree of certainty. In other words, it is important to showcase what is likely to happen from a scientific happen to understand the stakes involved, it may be more powerful and effective to communicate climate change's impacts through anecdotes and the stories of those who are currently being impacted, namely the natives in places like Alaska, Greenland, etc who live near the melting Arctic ice sheets and how that may translate into future problems for us down the road if the status quo remains. Therefore, it is great that
some
scientists have been able to report and show, for example, how communities being currently affected by climate change are struggling to adapt.
In
particular
, Barry Smit, Canada Research Chair in Global Environmental Change has "since 2005 studied how Arctic communities have tried to adapt to the rising temperatures caused by major shifts in global weather patterns."
Unfortunately
, what the research shows is that communities in the Artic region who relied on the land for their food, can no longer do so and as such have had "to rely on grocery stores for their food and since the groceries found in Canada's arctic are often no better than 'what we in the south would generally characterize as junk food,' that's led to teeth problems and higher rates of obesity."
Other problems that have developed
include
physical problems such as "their highway is collapsing in places its never collapsed before." As such, some of the problems that natives who live near the Arctic are experiencing can be transferred down to the U.S. as a whole if nothing is done to address climate change.
Scientists like Smit clearly show how native groups like the Inuit are experiencing problems because their lifestyle is being fundamentally altered by the specter of climate change. Those same problems like food shortages and the destruction of life as we know it will also be a reality here in the U.S. because climate change overall brings scarcity in terms of resource availability. As such, scientists should not only talk about the likelihood of certain events happening and the consequences of doing nothing when it comes to climate change, but they should also share what the current impacts are by showcasing how certain populations are currently struggling to cope. Doing that will send a powerful message to policymakers particularly about doing something so that same fate does not happen here in the U.S.
Photo Credit:
geograph.org.uk