Britain's Biggest Benevolent Celebrities Are . . . .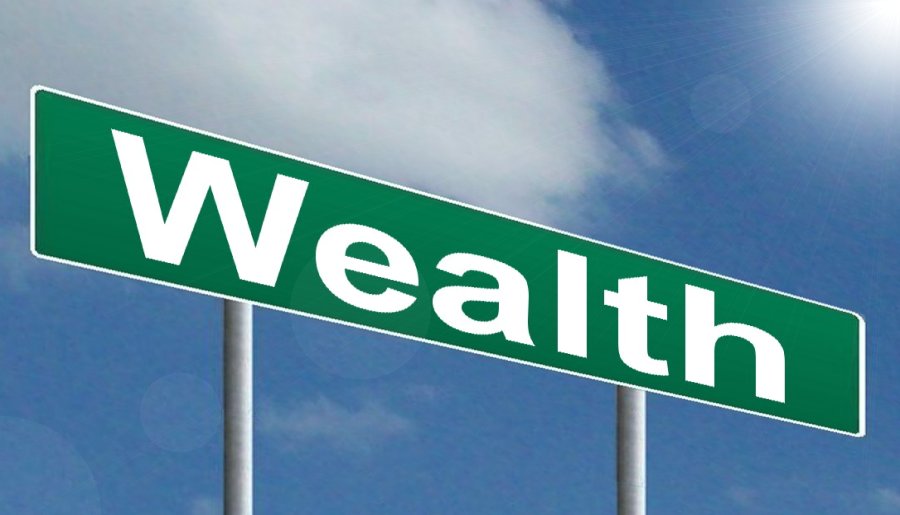 (3BL Media/Justmeans) – The UK's The Sunday Times has announced that rock super-star Sir Elton John and best-selling author JK Rowling are Britain's most benevolent celebrities on the newspaper's 2016 'Giving List', each donating a large part of their fortune to charities. Golfer Rory McIlroy, global boy-band One Direction and Queen musicians Brian May and Roger Taylor also featured among the top celebrity givers. Almost 178 of the 1,000 people in the Sunday Times Rich List have donated at least a £1 million to charity in the past year.
Sir John gave £26.8m to charity last year, mainly to his AIDS foundations in Britain and the U.S. While Rowling donated £10.3m; her chosen charities were the Lumos Foundation, which is the writer's own organisation aimed at closing down all child institutions and orphanages around the world by 2050. Plus the Volant Charitable Trust, which raises money to alleviate social deprivation and for research into multiple sclerosis, which killed Rowling's mother.
The Sunday Times rankings showed that in total, the wealthy have given £2.66bn to charity over the past 12 months. This year the list was topped by the Sainsbury family for the third year in a row; the family who made their money as the founders of Britain's second largest supermarket chain. They gave £220m in 2015, totaling almost 40 percent of their wealth. Well-known celebrities on the list varied from athletes to musicians who proved to be very generous. David Beckham donated £5m to children's charities, Coldplay gave £1.7m and Ringo Starr gave£1.6m, raised by an auction of Beatles memorabilia through his own Lotus Foundation.
Earlier this year, Oxfam published a report showing that the 62 richest billionaires own as much wealth as the poorer half of the world's population. The report flagged up that the wealth of the poorest 50 percent dropped by 41 percent between 2010 and 2015, despite an increase in the global population of 400m. While the wealth of the richest 62 people increased by $500bn (£350bn) to $1.76tn. Oxfam wants world leaders to adopt a three-pronged approach to address this disparity: cracking down on tax dodging, increased investment in public services and action to boost the income of the lowest paid. It calls for an end to the era of tax havens, which has seen increasing use of offshore centers by rich individuals and companies to avoid paying their fair share to society, denying governments the valuable resources needed to tackle poverty and inequality.
The recently leaked Panama Papers has exposed the existence of thousands of offshore bank accounts involving some heads of state, politicians, business leaders, sports and media personalities. While there is nothing illegal about moving money offshore to protect wealth, yet now a common perception of the offshore industry has evolved into a judgment that it looks like an unethical effort to avoid any social responsibility. X Factor judge Simon Cowell, golfer Sir Nick Faldo, the Duchess of York, film star Jackie Chan are all named in this "ungenerous" list, in this unfolding story.
Photo Credit:Picserver.org