Health brief: Emotional intelligence in the private vs. public sector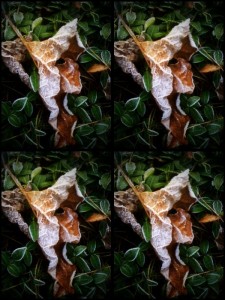 #4 of 4 health miniblogs to celebrate the end of the year here at Justmeans
A small study from the University of Haifa finds that while emotional intelligence fosters positive attitudes and weakens negative ones in the private sector, it doesn't do so in the public.
While only based on a survey of 809 employees at two public and two private sector organizations, could these findings suggest one of the reasons why private industry is more likely to spawn innovation? Emotional intelligence may not equate directly with innovation, but it certainly helps to create an environment more prone to foster creativity. The public sector workplace was also found to be more political in nature, while in the private sector "emotional intelligence contributes to forming desirable attitudes towards the organization, such as organizational justice, satisfaction at work and emotional commitment to the organization. High levels of emotional intelligence also reduce negative attitudes, such as burnout, intentions to leave and the tendency to neglect work."
What does this have to do with health specifically? Well maybe nothing, but it's a cool finding that I just had to share. And health and health care are industries that badly need innovation, and split between private and public sectors.
Happy New Year!
#1: The death of mortality as a meaningful measure?
#2: Online tools for social support
#3: Language that inspires health action
Photo credit: The author