Inside CSR: What's the Beef With Taco Bell's Beef?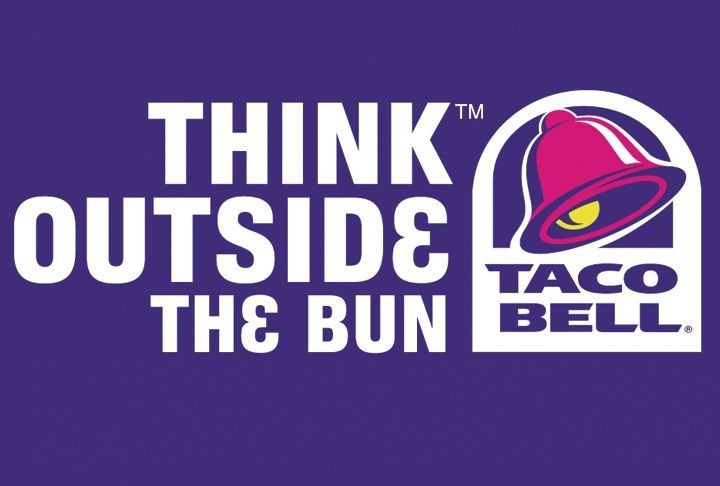 Yum! Brands recently released its CSR report to great skepticism on whether they actually do what they say on paper. One of the most glaring deficits of the report was the source of their meat and animal products. Following hot on the tails of speculation comes the news that an Alabama law firm is suing Taco Bell for false advertising. They say that they should stop using the terms  'seasoned ground beef" or "seasoned beef" in their products.
Further investigation found that the meat mixture served in Taco Bell restaurants contains binders and extenders, which do not meet the minimum requirement set by the USDA to be labeled as 'beef'. Taco Bell's 'meat mixture' was tested and found to contain less that 35% beef. All the suit is seeking is that Taco Bell stop calling its concoction 'beef.'
According to a statement released by Taco Bell President and Chief Concept Officer Greg Creed, "At Taco Bell, we buy our beef from the same trusted brands you find in the supermarket, like Tyson Foods. We start with 100% USDA-inspected beef. Then we simmer it in our proprietary blend of seasonings and spices to give our seasoned beef its signature Taco Bell taste and texture. We are proud of the quality of our beef and identify all the seasoning and spice ingredients on our website. Unfortunately, the lawyers in this case elected to sue first and ask questions later -- and got their "facts" absolutely wrong. We plan to take legal action for the false statements being made about our food."
Upon closer inspection however, the 'propriety blend of seasonings' used in the beef include Soy Lecithin, Silicon Dioxide (more commonly known as sand), "natural" smoke flavour etc. Last year, the pink slime debacle threw up a lot of questions of what actually goes in to the meat at fast-food restaurants. Many fast food chains were quick to claim that pink slime made up just a small percentage of their ground-beef mixes but Taco Bell never commented.
The South Dakota company Beef Products Inc., also featured in the documentary Food Inc. makes a widely used hamburger filler product that ends up in 70% of burgers in the United States. So what exactly is the hamburger filler? It consists of the fatty sweepings from the slaughterhouse floor. These scraps are ground into a paste and then passed through a machine that separates out the fat. Then the final product is sprayed with ammonia to kill pathogens. The pink slime, a.k.a. stuff off of slaughter house floors is rich in pathogens like E. coli and antibiotic-resistant bacteria like salmonella.
And this stuff is actually USDA approved and is the mainstay of America's hamburgers. McDonald's, Burger King and other fast-food giants use it as a component in ground beef, as do grocery chains. The federal school lunch program used an estimated 5.5 million pounds of pink slime in their food last year alone.
So it is easy to think that Taco Bell's 'beef' is really just pink slime, sand and fillers laced with pathogens. So much for their healthy eating CSR policy...