McKinsey Invites Social Innovators to Present their Ideas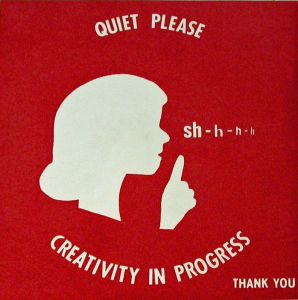 McKinsey's Social Sector Office has formed a group called Social Innovation Practice, which brings innovation, philanthropy and social entrepreneurship on a common platform. Social Innovation Practice has launched an initiative to collect, highlight and lend a forum to social innovators from around the world who are meeting social challenges with exceptional commitment and ingenuity.
As a part of this initiative, Social Innovation Practice is inviting social entrepreneurs and innovators everywhere to add their voice to this important effort. The participants are required to submit one-minute videos describing their socially innovative solutions to solve complex societal problems. Some of these videos will be presented next month on "What Matters," McKinsey's flagship publication. This will be a part of its special report on Social Innovation that includes contributions from NYC Mayor Michael Bloomberg and Rockefeller Foundation President Judith Rodin, among others.
Any individual or organization that has developed an innovative solution to a pressing social problem, and wishes to share its story with a global and influential audience, is invited to submit a video. The videos that demonstrate original, inspiring and impactful innovations will be recognized in several ways, including published interviews, prominent features on leading publications, and a networking reception to the honor the finalists in NYC. 
Videos will be received and hosted on McKinsey on Society through November 18, when 10 finalists will be short-listed by the project's selection committee. Committee members include McKinsey experts, social innovation editors and contributors from the "What Matters" special report. The top three voters will be chosen by a public vote, and the announcement will be made on December 5.
The invitation has already drawn contributions from social entrepreneurs working across the spectrum of complex issues, including a recycled apparel producer, alternative light source developer, biomass cookstove maker, among others. Many more inventive contributions are expected from the around the world over the next few days.
Photo Credit: marganz