Minnesota Beer Maker Turns Business into Social Enterprise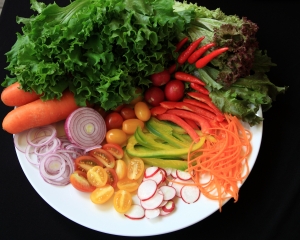 Jacquie Berglund's beer brand, Finnegans, is popular among liquor stores and bars throughout Minnesota. The interesting part is that Berglund uses a part of the profits to buy fresh produce to support local farmers and distributes it to the needy people. Berglund's company has yielded over $220,000 in donations to charities already.
In the Twin Cities, Berglund's business stands apart because it is driven not by turning a profit, but by giving back. Berglund had established the company 11 years ago in her sister's basement, and it has witnessed a 30 percent annual growth since then. The business is largely run with the help of a number volunteers and board members who are recruited by Berglund. The Summit Brewery in St. Paul, MN produces the beer.
Originally, Jacquie used to distribute the profits made by Finnegans to multiple charities in Minnesota. However, she gradually realized through research that giving directly to charities was not making the kind of social impact she was looking for. Her message did not become clear to the people, and her focus was not sharp enough. That's when she decided to do things as a social entrepreneur.
Jacquie says, "Hunger statistics are going the wrong direction in a big way, and there isn't a need more basic than food. Now, our mission is simple. Turn beer into food. That's what we do." She formed a partnership with the Emergency Foodshelf Network (EFSN), a New Hope based organization with facilities across 26 counties in Minnesota. EFSN launched a locally farmed produce program called "Harvest for the Hungry" three years ago. With the assistance from Finnegans, the program's scope has expanded, and the number of participating farms has gone up from one to seven already.
What began as a "charity beer" idea 11 years ago is today a thriving social enterprise in Minnesota. It is showing the way how it can be done, and how it is indeed possible to give back to the community without having to rely on donations and charity organizations for support.
Photo Credit: sontran