Net Zero Energy Homes: Generate Renewable Energy in Your Home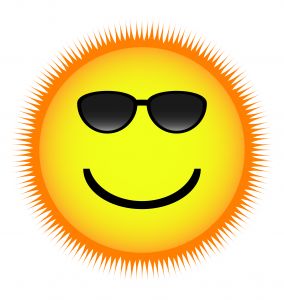 Milford-based Potterhill Homes is offering an innovative green homebuilding program in the region where the homeowners can effectively bring down their monthly energy bills to zero. Each "Net Zero Energy" home will produce renewable energy using solar and geothermal systems that can be used to heat and cool homes.
Under the program, homeowners will use the conventional sources of energy, and will pay their bills in normal course. But these costs will be offset by the money they will receive from the local energy supplier Duke Energy in Milford. Duke Energy will purchase Solar Renewable Energy Credits from the homeowners, and make payments to the homeowners for producing that renewable energy.
This is a unique win-win initiative where everybody wins and the biggest winner is the environment. Energy suppliers in Ohio such as Duke Energy are required by the law to produce a percentage of their power from renewable sources. The supplier can buy green energy credits from homeowners to meet its quota requirements. This concept of creating "Net Zero Energy" homes is already popular in Europe, and is now catching up in parts of the United States.
The National Institute of Standards and Technology in the United States says that a majority of people mistakenly believe that the transportation sector is the largest consumer of energy. However, the fact is that homes and buildings consume 73 percent of electric power in the U.S. The use of renewable energy to power homes and buildings can have substantial benefits for the environment. Concept of zero energy costs is a compelling one, and it is bound to attract people over a period of time.
The program launched by Potterhill Homes is taking care of the fact that the cost of its zero energy homes must not be prohibitive. The usual impression about green homes is that they are expensive because of the fancy energy-saving installations and equipment they require. However, Potterhill is aiming to build homes that the mass market can afford. The starting price for the homes is in the range of $140,000.
A typical green home by the company has a geothermal system that powers the cooling and heating systems as well as heat up the water. Electricity is generated by the solar panels. Recycled newspaper is used to create insulation. Low-emission windows ensure excessive summer heat is kept out, but winter heat is allowed to enter. The company expects that the new owners of these energy saving homes will end up paying nearly nothing for the utility bills within the first year.
Photo Credit: pitabox987