Oregon Commission Misses Opportunity to Invest in Solutions to Climate Change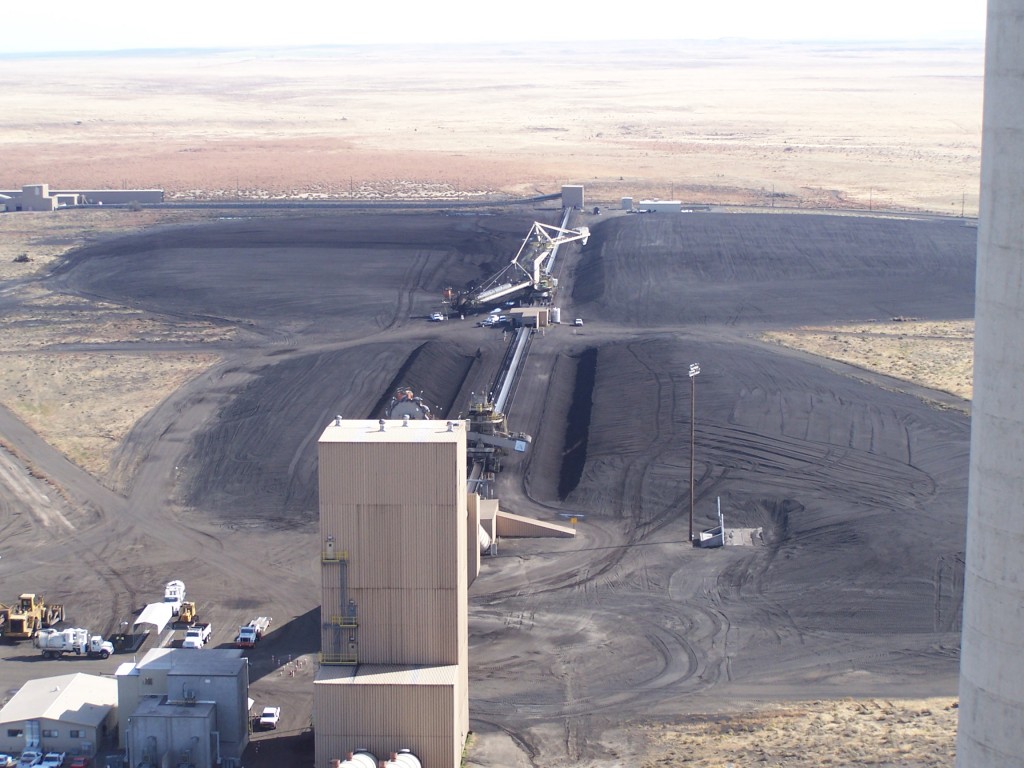 Just a few days after my last post on the unfolding Boardman Coal Plant drama, there is a new major development to report. Despite public concern over the Boardman Plant's contribution to pollution and climate change, as well as convincing evidence that keeping the plant open another ten years in not in the best interest of ratepayers, Oregon's Public Utilities Commission (PUC) has decided to "acknowledge" Portland General Electric's plan to burn coal at Boardman until 2020.
By acknowledging the "2020 plan," the commission gives its stamp of approval for PGE, the utility owner of the Boardman Plant, to sink ratepayer money into upgrades required to keep it open another ten years. The PUC failed to seize this opportunity to require PGE close its coal plant sooner—an option that is actually less costly for ratepayers. By transitioning off the Boardman Plant sometime between 2015 and 2018, PGE could save ratepayer money by avoiding some of the most expensive future plant upgrades. This would make good economic sense: by getting off coal as soon as possible Oregon can invest in green jobs and ensure its place in the clean-tech economy—not to mention fight climate change and air pollution.
The PUC's decision to disregard earlier closure options seems to be based on an assumption that closing the coal plant before 2020 would expose ratepayers to "risk." PGE's spokespeople have painted a dire picture in which hasty closure this medium-sized power plant results in blackouts and spiking energy rates throughout the Portland area. This image of the future is absurd: even if PGE can't get new energy infrastructure off the ground fast enough to replace the Boardman Plant by 2015, other options exist for ensuring a reliable electricity supply. Other power companies in the Northwest have indicated their willingness to enter into power purchase agreements with PGE, thereby ensuring the Portland area reliable electricity while replacements for the Boardman Plant are brought on-line.
All such utility jargon aside, there's enormous public support for transitioning off the Boardman Plant well before 2020. At a Public Utilities Commission hearing in June, around three hundred people turned out to support a much earlier closure date. The vast majority of PGE's own ratepayers who testified at the hearing called on the commission to not let ratepayer money be invested in expensive new pollution controls. The message from PGE's customers has been loud and clear: Transitioning off coal will be good for the economy and help reduce the effects of climate change, and Oregonians want to take this step as soon as possible.
The Public Utilities Commission chose to brush aside such considerations and approve PGE's own plan for the coal plant. Yet while this is a blow to Oregon's green economy and efforts to fight climate change, it doesn't mean the Boardman Plant's future is decided. Oregon's Department of Environmental Quality and Environmental Quality Commission have their own decisions to make regarding the coal plant's fate. Meanwhile the federal Environmental Protection Agency has found the Boardman Plant to be violating the Clean Air Act, and could also take action that would help shut the plant down.
Here's hoping other decision makers won't emulate the disappointing example of the Public Utilities Commission. It's now more important than ever they take decisive action to fight climate change by moving Oregon beyond coal.
Photo credit: Nick Engelfried