San Diego Zoo Embraces Social Innovation By Installing Electric Vehicle Solar Charges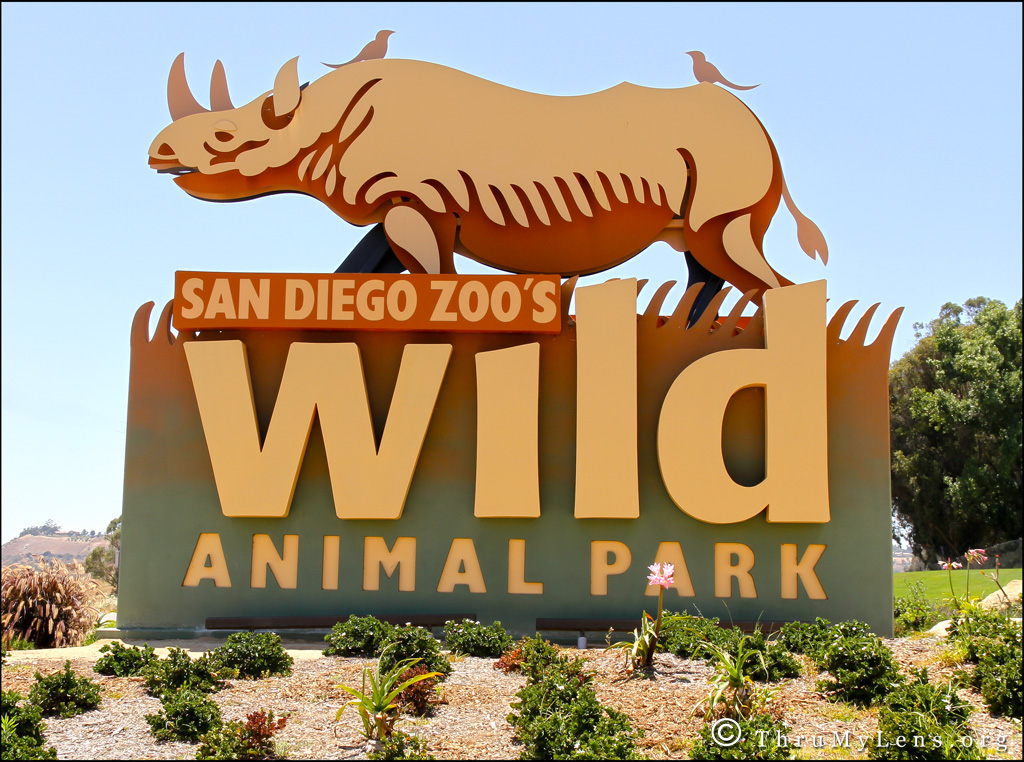 Smart City San Diego and the San Diego Zoo have announced a dynamic social innovation partnership this September 2012, as they will install a solar photovoltaic canopy to charge Electric Vehicles (EV) in the Zoo's parking area. Smart City San Diego is a collaboration that combines the resources of San Diego Gas & Electric (SDG&E), City of San Diego, GE, UC San Diego and CleanTECH San Diego to push projects forward that improve the region's energy independence, reduce greenhouse gas emissions and help to establish San Diego as a clean energy leader.
This social innovation Solar-to-EV project at the Zoo is the first of its kind in the area and aims to harness energy from the sun to directly charge Plug-in Electric Vehicles (PEVs), store solar power for future use and provide renewable energy to the surrounding community. John Dunlap, Director of the San Diego Zoo says, "As part of our ongoing effort to be a conservation leader, San Diego Zoo is delighted to be part of a project that sets the stage for the future. By providing a sustainable energy mechanism at a well-known destination like the Zoo, we are not only raising awareness for this technology, but we are making this option available to guests that we host from all over the world."
The project will use ten solar canopies producing 90 kilowatts (kW) of electricity, as well as five EV charging stations. Using new battery social innovation technology, a 100-kW energy storage system will be charged by the solar canopies and used to offset power demands on the grid to charge the vehicles. When the battery charging is complete, the excess solar energy that is generated will be released into the electric grid to benefit the surrounding community.
At peak production, the Solar-to-EV project will produce enough energy to power 59 homes. The clean energy produced is equivalent to removing 189,216 pounds of carbon dioxide from the atmosphere annually or the same as planting 2,788 trees a year. In fact the greenhouse gas emissions savings from the electricity produced will be equivalent to removing 21 cars from the road each year. This social innovation initiative aims to not only encourage EV drivers to visit the Zoo, but too educate the visitors about the positives about batteries that store solar energy and the benefits of driving EVs. This project will help San Diego Zoo's ongoing efforts to encourage the application of sustainable design driven by science and the natural world.
San Diego's Zoo has been forward-thinking about creating a sustainable future and it is easy to see that this collaboration with a solar social innovation project was a natural fit. It demonstrates new technology, providing guests with a way to charge their EVs with clean energy while they visit and have fun at the Zoo!
Photo Credit: ThruMyLens