Saudi Arabia Looks Beyond Oil Towards Sustainability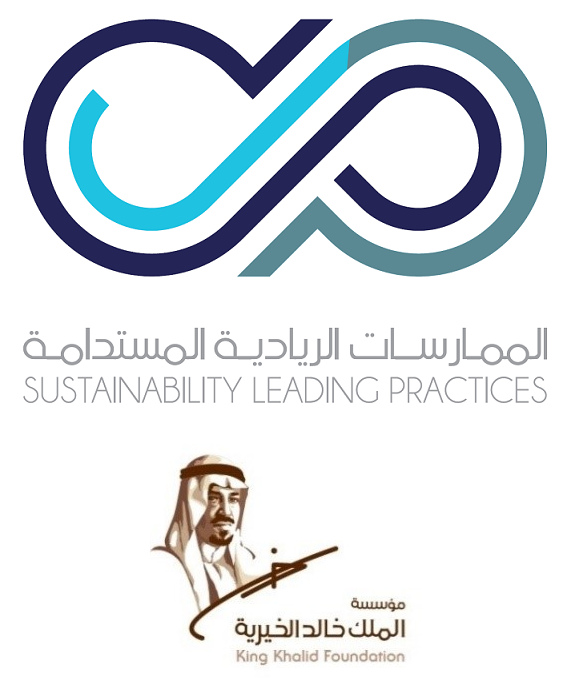 (3BL Media/Justmeans) – Saudi Arabia is a fairly new country, so it would be obvious that its environmental standards lag behind those the Western world. However, the Kingdom is working hard to catch up. It recognises that it needs to train and engage its small and medium sized businesses (SMEs) to have a better understanding about sustainability and its practices. Now, the King Khalid Foundation is partnering with AccountAbility to run a Sustainability Leading Practices (SLP) Training Program, the first of its kind in the Kingdom of Saudi Arabia. The interactive workshop will run over three days in October from 23-25, 2017 and is the third training session, following two previous workshops in Riyadh and Abha.
This oil-rich country wants to look beyond oil. The crash in crude oil prices that began in 2014 has left it with a gaping budget deficit, coupled with the fact that the Kingdom's population has soared 50% since 2000, with large numbers of young people unemployed. The Saudi Arabia's government accepts that environmental issues exist. As a result, there are big environmental changes ahead for the country, including reserving their oil for exports versus domestic use. This would be another positive for Saudi's environment, given that oil is more polluting than gas.
Hence, the SLP initiative wants to help improve SMEs business performance so that they can increase their contribution to the Saudi economy. It's why the training objectives are closely aligned with those of the Government of Saudi Arabia in the Saudi Vision 2030; it will be tailored to the Saudi Arabian business context and will focus on industry-specific topics. All participants will receive guidance on how to implement the sustainability practices and will be in English along with simultaneous Arabic translation.
The King Khalid Foundation wants to lead and be a role model in the philanthropic and development work in the Kingdom of Saudi Arabia and to positively impact peoples' lives by providing innovative solutions to critical socio-economic challenges. It has a legacy of managing high impact programs by partnering with business and government. It's known for its 'No More Abuse', a public awareness campaign in partnership with Memac Ogilvy, after which the 'Women and Child Abuse Prevention Law' was adopted; and 'Our Youth Our Future', a large-scale youth training and employment program to provide training and employment for over 3,500 youths.
The SLP is a brilliant move, which aims to increase the efficiency and effectiveness of the private sector, and focus on procedures to diversify Saudi business and boost new sectors. The country is ambitious to move from its current position as the 19th largest economy in the world into the top 15. To do that, it will support promising sectors and foster their success so that they become new pillars of the economy; sustainability is seen as one of those promising sectors.
Photo Credit: King Khalid Foundation on Justmeans