What Does John Kline Intend for Education?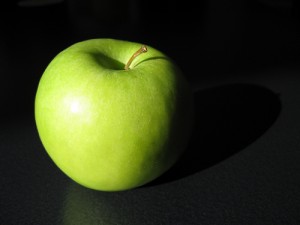 After the Republican take-over of the House of Representatives last Tuesday, John Kline (R-MN) stands to become the next chairman of the Education and Labor Committee. His policy plans are broad in nature and include "reform that restores local control, empowers parents, lets teachers teach, and protects taxpayers." But what does that mean for those of us in the education field?
At the core, Kline's policy positions are based on a mistrust in No Child Left Behind, the controversial education policy passed under George W. Bush. Kline has also expressed serious issues with the Common Core standards program enacted recently under the Obama administration. Kline has said: "No Child Left Behind is a very large intrusion into education, into areas of education that the federal government shouldn't be involved." And as Kline further points out, the distrust of No Child isn't just with Republicans. Parents and teachers across the nation seem to be concerned with fixing the issues under the Bush policy.
For his issues with No Child, Kline does support the expansion of charter schools. He does, however, oppose the Core Common standards initiative. This program is aimed at introducing nation-wide curriculum foundations in public schools with the intention of creating standards for language arts and mathematics.
Kline's most obvious difference with the Democrat leadership in Washington is his support of local control of education. In other words: Kline wants to see local school districts have and take more responsibility for the policies and procedures enforced in their jurisdictions. Along with this, Kline places a strong emphasis on Special Education and the role local districts play in ensuring that students with disabilities receive a fair education.
While Kline's policy plans may seem radical, he isn't new to the education game. He's been a member of the Education and Labor Committee since 2003, shortly after No Child was passed.
Photo Credit: Selma Broeder