This Year's International Women's Day Call to Everyone To #PledgeforParity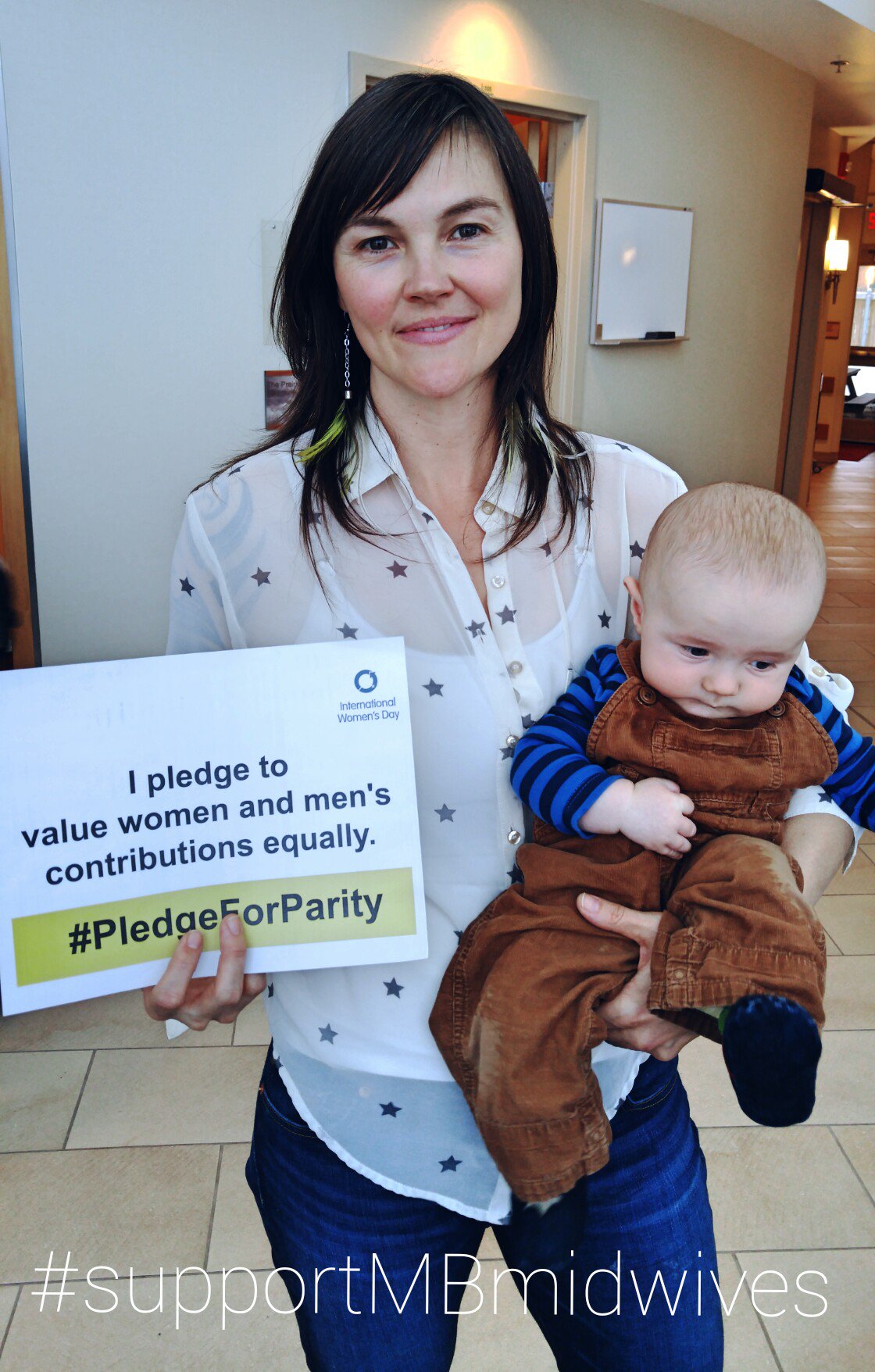 (3BL Media/Justmeans) – International Women's Day (IWD) on 8 March is a global day celebrating the social, economic, cultural and political achievements of women. It is also a time to call for change, and this year's theme is 'Planet 50-50 by 2030: Step It Up for Gender Equality', where the idea is to push forward the 2030 Agenda and implement the new Sustainable Development Goals, particularly goals Four and Five, which are to ensure inclusive and quality education for all and promote lifelong learning and to achieve gender equality and empower all women and girls respectively.
Worldwide, ordinary women have played an extraordinary role in the history of their countries and communities. While there is much to celebrate, progress towards gender parity has slowed in many places. The World Economic Forum predicted in 2014 that it would take until 2095 to achieve global gender parity. Then a year later, in 2015, they estimated that a slowdown was already happening, meaning that the gender gap wouldn't close until 2133. So, what's happening around the world to push for change in 2016? 
This year the IWD campaign is asking people to take action because it believes this is the most powerful way to influence gender parity, as it creates awareness and behavioural change. So women in Kosovo from Sevce will distributes vouchers for walnut seedlings, for women to cultivate the trees as a source of income, furthering economic empowerment. In Kabul, Afghanistan people will join together to celebrate. In the U.K., tackling topics from the deeply serious to the seriously funny, London's Southbank Centre will host WOW - Women of the World Festival which celebrates women and girls, and looks at the obstacles that stop them from achieving their potential.
AIn the U.S., the United Nations and Microsoft's New York office will host The Business of Inclusion: Global Prosperity through Women and Girls Empowerment, bringing together more than 500 cross-sector innovators to learn from the private sector, development practitioners and thought leaders. Past events have featured speakers such as Ban Ki-moon, Barbara Bush, Chelsea Clinton, and Geena Davis. Some of this year's speakers include David Miliband, President and CEO, International Rescue Committee; Herve Humler, President & Chief Operations Officer, The Ritz-Carlton Hotel Company, L.L.C.: Balaji Ganapathy, Head, Workforce Effectiveness, Tata Consultancy Services; and Diane Melley, Vice President, Global Citizenship Initiatives, Corporate Marketing, Communications and Citizenship, IBM.  
This year, everyone can pledge to take a concrete step to help achieve gender parity faster, whether to help women and girls achieve their ambitions, or call for gender-balanced leadership, or respect, or to develop a more inclusive and flexible cultures or root out workplace bias. Each of us can be a leader within our own spheres of influence and commit to take action to make gender parity happen fast. #PledgeForParity
Photo Credit: International Women's Day