CSR, Fairtrade and Nilgiris Tea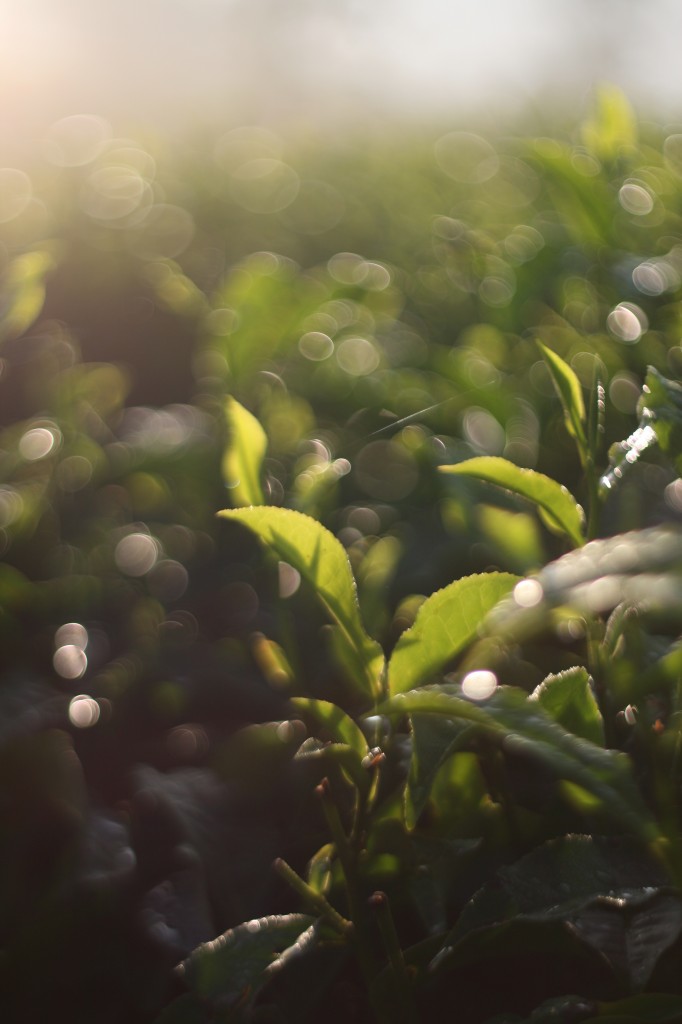 Whenever people talk about Indian tea, it is almost always tea from Darjeeling and Assam they refer to. Whilst teas from these areas are considered to be 'fine' teas and are exported vastly, many people are unaware of tea from the South of India. The Nilgiris hills are especially known for their tea cultivation and are now making inroads into the export market. What sets these teas apart is their more robust flavour that holds its own even when milk is added.
Chamraj and Korakundah are sister estates located in Coonoor, which are part of the Nilgiris Tea Board and they especially stand out for their CSR practices. Both estates were founded by Robert Stanes, a man who not only had an excellent business sense but also deep-rooted principles of social philanthropy. Continuing in this tradition, both estates have worked towards their CSR credentials.
At 2,500 metres (8,000 ft) Korakundah is the highest tea estate in India and is awaiting accreditation from the Guinness Book of Records as the highest in the world. Chamraj is a leading ethical tea producer certified by eight bodies including Fairtrade, Rainforest Alliance, GLOBALGAP, Ethical Tea Partnership, Kosher, and ISO 14000. It is also one of the few certified organic tea estates.
Gaining these various certification has expanded its export market to the UK, US, Germany and Japan. The CSR initiatives of the company goes hand in hand with their certifications. The Fairtrade minimum price covers production costs and allows the estate to invest in sustainable production whilst also improving the lives of the workforce. Fairtrade has improved the lives of the labourers and have tied into the estate's own CSR policies.
They have managed to recruit migrant peasant workers in spite of the acute labour shortage in the tea industry and have provided their children with education opportunities. When these labourers retire they are supported by a Fairtrade-funded pension scheme. As part of their CSR efforts, they have provided free vaccination against Hepatitis B and typhoid for all the labourers and their families. They also provide education initiatives for the children of the labourers with facilities like a laboratory and computer lab. This school has proved to be very popular especially with the school-bus scheme so that children who even live 30km away can attend.
The Fairtrade funded hospital nearby carries out major surgery and not only treat estate workers but about surrounding non-estate villagers. According to the Director of United Nilgiri Tea Estates, Mr. Pinto, "with Fairtrade ensuring that we get the price which is higher than costs of production we have surplus money, we can plough this back into our factories, into our fields, we can get into our organic cultivation so it's a winner all along – the company survives, the workers get jobs, we can employ more people, we can give them more benefits. The whole community around us benefits."
CSR and Fairtrade are a great combination towards a new business model with community and environment as the focus as this thriving tea estate proves.
Photo: Tea leaves in the morning sun. Akhila Vijayaraghavan ©