Enablon Named as World Leader in Energy and Carbon Management Software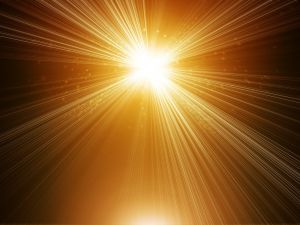 (Dan Vogel, CEO of Enablon, will be speaking at the Integrated Reporting and Measuring Sustainability Conference on March 25th in London. To find out more about the conference, go to:http://www.justmeans.com/pages/IntegratedReporting)
Enablon, renowned for its cutting-edge software suite for global Energy and Carbon management, has been recognized as a world leader for the second year in a row by Groom Energy Solutions. Enablon offers the world's most comprehensive, flexible and user-friendly sustainability and QEHS management software that is used in most of the major industries by various Fortune 500 companies.
Enablon leads the world market in Energy and Carbon Accounting Software and is known for its advanced technology features, efficient customer deployment, superior product innovation, and its holistic approach to enabling sustainable business. The sustainability platform offered by Enablon empowers businesses with practical energy efficiency and emission reduction solutions to manage their environmental impact while enhancing their profitability.
The Enablon Software Suite allows its customers to obtain enterprise-wide carbon emissions data in real time through multiple channels. It helps to ensure data transparency and integrity along with providing support to quality assurance processes and energy audits. It helps the company to monitor emissions and energy consumption, while ensuring its compliance with internal and external regulations and industry protocols. It also assists in monetization of carbon and energy performance to demonstrate its direct benefits for the company's stakeholders.
Photo Credit: Flaivoloka