Sports-Related Social Ventures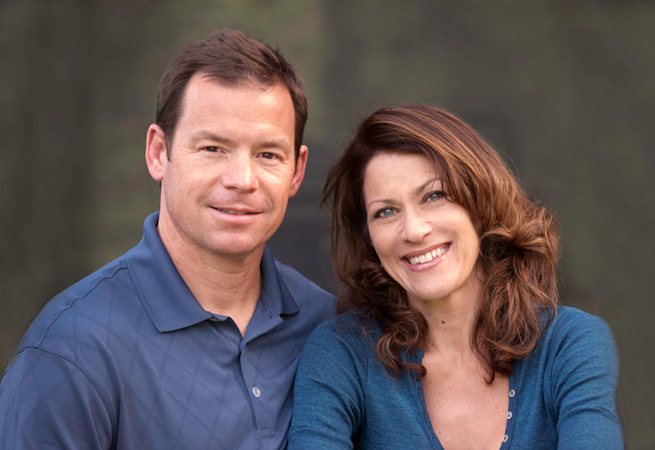 The professional sports community is a terrific platform to raise awareness for important social causes. Major pro sports leagues (NFL, MLB, NBA, NHL) and teams support notable organizations as do many individual athletes and coaches. Some even manage their own charitable foundations; including holding events, raising funds and serving as a point of interaction for education on relevant social issues.
There are three primary reasons these sports-related social ventures are successful:
1. Engagement: Sports are high energy, fun and full of passion. Based on that appeal, it's easy to get people involved.
The Jim Mora Count on Me Family Foundation recently held their annual Celebrity Golf Classic. Among the pro athletes that attended were Bill Russell, Michael Irvin and Marshall Faulk – Hall of Fame athletes from the NBA and NFL respectively. The event was a huge success, raising over $250,000 in one day. According to Coach Mora, the event attracts "engaged people." Anecdotally, I recently attended the Ghost Tree Invitational. The event benefitted the local chapter of the Boys and Girls Club of America and other great causes. I admit that the draw for me was to mingle with the pro athletes in attendance. I was "engaged." It really was a fine event. I was even able to do an interview with former NBA star Gary Payton about his foundation.
2. Visibility: Pro leagues and high-profile events receive fantastic exposure through TV, online, print and social media.
MLB recently showcased the State Farm Go to Bat for Charity on FOX and online during its 2011 All Star Game coverage, a marquee event for MLB. Go to Bat connects fans with the opportunity to support the MLB-sponsored charity of their choice. Also, the New York Yankees recently concluded their popular Hope Week event, which provides support and encouragement to people, organizations and communities in need. The event is broadcast on the Yankees-owned YES Network and is covered by prestigious media outlets like the Huffington Post and The New York Times.
3. Inspiration: The games on the field are compelling and ultimately make the platform for giving possible. But the real inspiration lies within the amazing personal stories off the field.
There is no better example of inspiration in sports than Lance Armstrong. His battle with cancer and conquests at the Tour de France are well chronicled. Armstrong's foundation, Livestrong, is now a household name brand. Their yellow wristbands are iconic and Livestrong has the strong support of heavy-hitter brands like Nike and Oakley. Armstrong's inspiration touches countless people who have been affected by cancer. Livestrong has raised millions of dollars for cancer research to boot.
Insofar as the professional sports community continues to harness the influence of its influential stage there is un-lit opportunity for innovation and bold action in social ventures. With some gumption, they can set the standard for the entire philanthropic community.